High School, Prep, Junior 2019 CCH Summer Camp (4 Week Pass)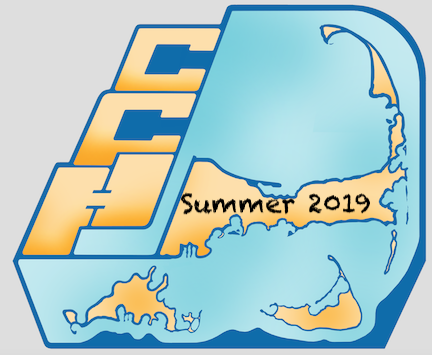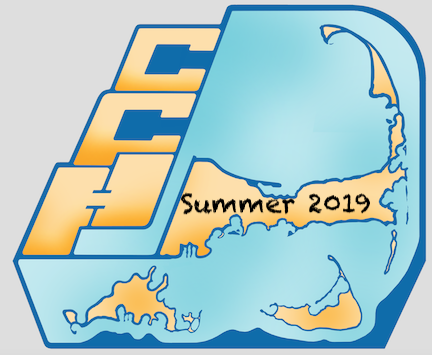 High School, Prep, Junior 2019 CCH Summer Camp (4 Week Pass)
Players 18-14 Years of Age
(No first time skaters, See Program Section for "Learn to Skate")
Any four weeks between July 8th - August 30th - Tony Kent Ice Arena
No, they do not need to be in a row.
Monday Wednesday Friday
8:50am Drop off Sign In
9:20-10:20am On Ice
10:35-11:20am Off Ice ADAPT
11:20am Sign Out and Pick Up
Players will receive Age Specific coaching on and off ice from current collegiate and professional players, skills coaches, and off ice trainers. Our 18 and Under program is designed to review the fundamental parts of hockey, encourage all our players in a positive way, and provide a culture of learning, competition, and most all fun. We will be covering advanced skating, passing, shooting, and stick handling techniques. Throughout the 8 weeks we will be breaking down these techniques, replacing bad habits with good ones, and forming relationships with each individual player. This relationship building process allows our coaches to understand what your player needs work on the most, and how best to communicate that to the player.
I guarantee all of our programs. If your player shows up early, with a positive attitude, and is willing to learn he/she will get better or I'll refund 100% of your paid tuition.